Optimize your marketing performance with our performance-based Influencer campaigns: 'No Cure, No Pay' influencer marketing.
Create seamless collaborations with influencers and only pay for views gained on their posts. Our influencers set a goal for the number of views they expect to generate for your campaign. If you agree, you only pay for what is actually achieved. No wasted budget, maximum impact for your brand!"
Pay only for results: No Cure, No Pay
Why performance based influencer marketing?
Influencer marketing is the most successful marketing method for raising awareness of brands and products in an authentic way and building consumer trust. In online marketing brands prefer to pay only for measurable results. These results are easy to measure for influencer posts.
However, determining an appropriate compensation for influencers can be challenging because both parties do not know what results will be achieved. LinkPizza enables performance based collaborations giving you optimal value for your investment and knowing in advance what to expect. Influencers and brands agree in advance on a maximum budget and a view target.
As a brand, you only pay for the views that are achieved. When a lower number of views is achieved, you pay the predetermined amount pro rata and never more than the agreed maximum amount. This makes influencers extra motivated to achieve the maximum number of views for your brand.
Campaign launch: creating and sending a campaign briefing targeting a specific audience
Influencer proposals: influencers come up with a price proposal, including price per view and a maximum number of views per collaboration.
Content delivery: the influencer provides a preview for review and after approval the content goes live
Influencer selection: choose the most suitable influencers for your brand, target audience and budget
Price negotiation: negotiate the final prices and deliverables with the influencer
Statistics: the statistics on the content, such as views, is measured for 28 days
Payment: pay for the views achieved within the period, but never more than the previously agreed maximum amount
Interested in a performance campaign?
Are you interested in working with influencers based on performance and views achieved? If so, please fill out the form below.
"*" indicates required fields
"At LinkPizza, you get professional help to get the most out of your influencer campaign."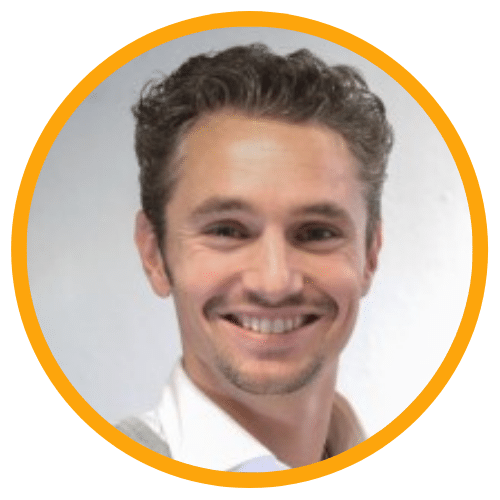 Sander Vessies
CEO Giftomatic