The biggest content and influencer marketing platform in Holland
Fast, efficient and measurable
Connect with your target audience through the millions of reach of our 7.200+ influencer channels. LinkPizza makes influencer marketing campaigns fast, efficient and measurable.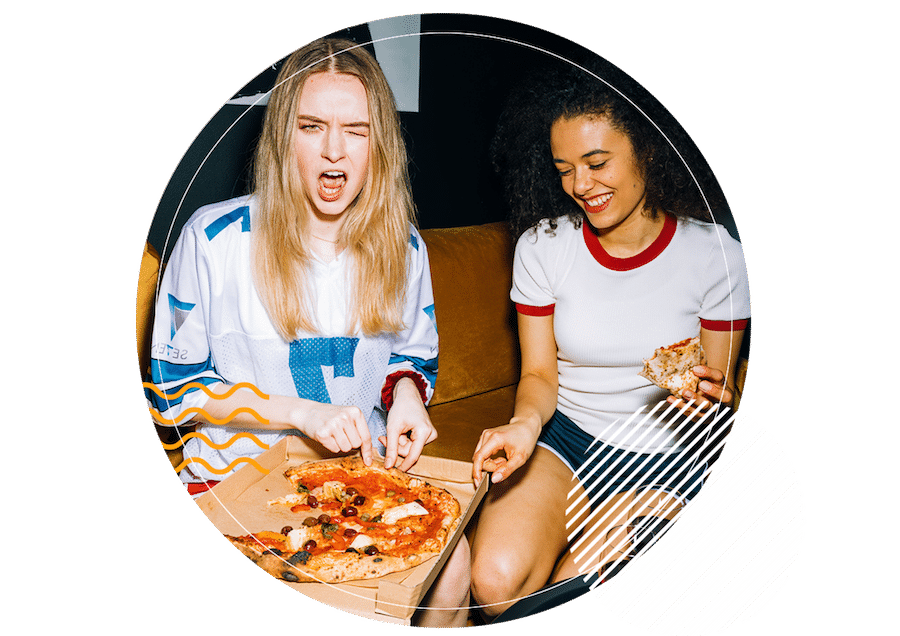 For advertisers & agencies
Effortlessly find professional influencers
Negotiate the price
Manage your campaigns efficiently in one place
View the results in real time
We take care of the invoicing
For influencers, creators & publishers
Collaborate with the coolest brands
Receive email alerts from relevant campaigns
Respond to a clear briefing
Earn extra income with our affiliate tool
We take care of the invoicing
Collaborate with 7.020+ channels, quality checked by our Influencer Managers.
Influencers are influential content creators on social media who reach and inspire a specific audience.
Collaborating with influencers is a powerful marketing tool to reach and positively influence a specific target group.
How does influencer marketing work?
Influencers are able to influence their followers in a positive way. If a brand or product suits them, they can recommend it to their followers after which they take action. Examples are buying a product or following an account.
Influencers receive a fee or product to promote your brand through their content.
A selection of our influencers
Rick participated in the Prince Charming program, is an online marketing specialist and a lover of luxury and travel.
Interior, lifestyle, diy, garden, food, fashion and travel are the subjects that are most discussed at Huizedop!!
I am Evelien, the travel & lifestyle content creator behind Eef Explores. With my blog I hope to inspire others that it is never too...
Enthusiastic in her thirties, mom of 2 young children, foodie, travel enthusiast, self-employed and always looking for the right balance between private and work.
The right solution for every brand
Get started with influencer marketing yourself or let experienced influencer marketing experts manage your campaign.
Choose the subscription that suits your needs.
Lite
Post a briefing and receive pitches from relevant influencers
Pro
Post a briefing and receive pitches from relevant influencers
+
Choose your favorite influencers based on all profiles and rates
Managed
Let our experts carry out your influencer campaign. From briefing to the final evaluation. All inclusive.