Objective
"Help us increase the brand awareness of Professor Grunschnabel ice cream within the target group 'foodies'."
Professor Grunschnabel wanted to increase brand awareness through an influencer marketing campaign.
Professor Grunschnabel is high quality vegan ice cream. The ice cream is available in well-known supermarkets, but is even used by star chefs in their desserts. Professor Grunschnabel wanted more brand awareness among the 'foodies' target group; true food lovers, who are open to trying new flavors and looking for something special.
Professor Grunschnabel chose the expertise of LinkPizza's influencer marketing experts and let us manage the entire campaign.
Awareness & engagement
Objective
Food lovers
Target audience
Star chef quality ice cream, 100% free from lactose, gluten, soy and milk products; just available in the supermarket
Message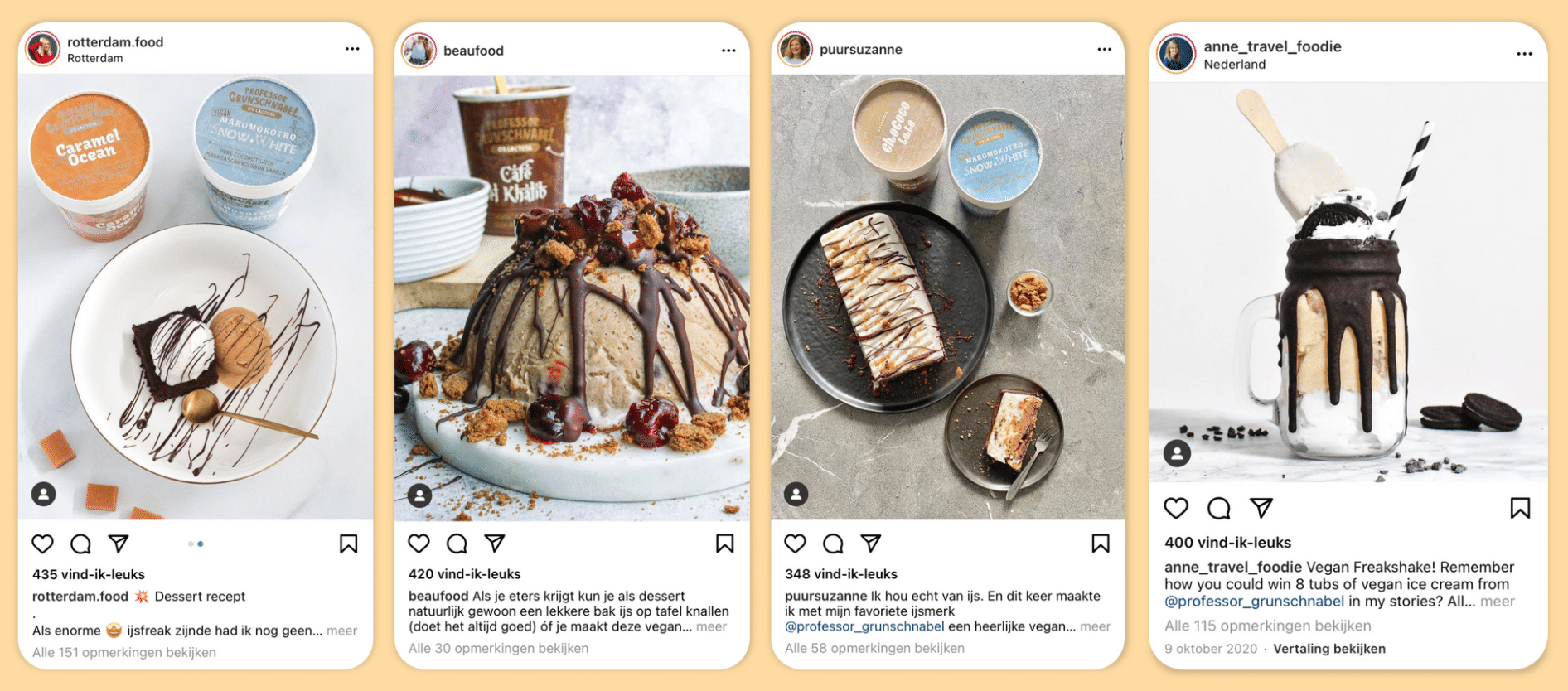 The campaign ran from July 2020 to December 2020 and was divided into 3 phases:
Phase 1: Awareness 
We introduced the followers of food influencers to the ice cream. Wide reach was the main goal.
Phase 2: Engagement 
Among others, the top scoring Instagram influencers were re-deployed. They asked their followers to share their recipe idea with Professor Grunschnabel ice cream. The influencers then chose the tastiest recipe and made it. The recipe creator received an appropriate reward; multiple flavors of Professor Grunschnabel ice cream. Engagement was the main objective in this phase.
Phase 3: Call to action 
The holidays were central and for inspiration dessert recipes were shared that you could serve during the holidays. Reach was also key here and there was a clear call to action to buy the ice cream.
Posts, reviews, blogs & give aways
Deliverables
Blogs, Instagram, Facebook & Pinterest
Channels
Micro, mid-tier and macro influencers
Category range
36 influencer collaborations
with channels about food
199 posted posts
on social media and blogs
300.000+ views
on Instagram content
5% growth in Instagram followers
on Professor Grunschnabel's channel
6% growth Domain Authority
for Professor Grunschnabel's website
Wide reach
In total, there were more than 300,000 views on the Instagram content. In addition, there was reach on Facebook and on the blogs and an additional reach of more than 30,000 views on Pinterest.
Very positive engagement
The target audience responded very positively in all 3 phases of the campaign. Not only on the special flavors, but also on the inspiration that was offered for making the recipes.
More followers on Instagram
During the campaign period, the number of followers on Professor Grunschnabel's Instagram channel increased by more than 5%. This was not addressed, but this was a positive side effect of the campaign.
Improved findability
Thanks to the efforts of a number of (food) bloggers who provided high-quality blogs with links to Professor Grunschnabel's website, the Domain Authority improved by more than 6% within six months. This is a long-term effect: these statistics will increase in the future.
More sales
There was an increase in the number of sales, both in the summer period and during the holidays.
Professional footage
The conditions included that the footage could be reposted on Professor Grunschnabel's Instagram channel. In this way they get extra return on their investment: by using the professional images of influencers (with tag), they save on content production and they benefit from the positive influence of these influencers.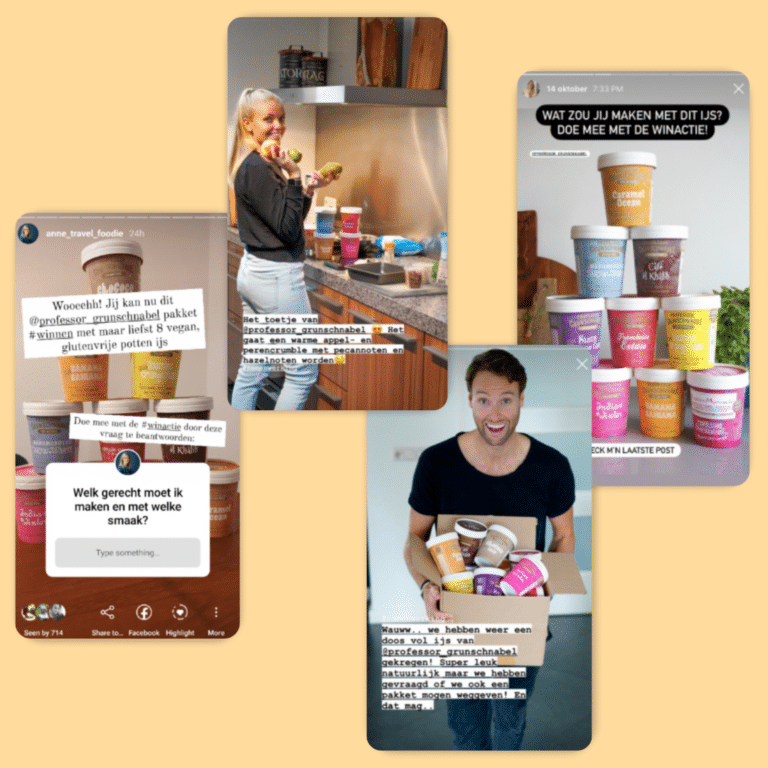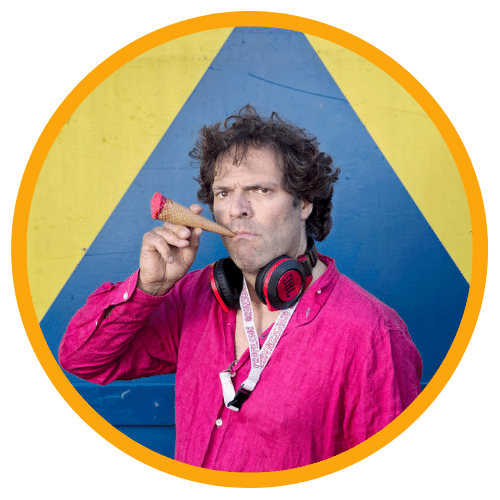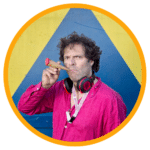 "Our influencer marketing campaigns via LinkPizza were a great success. Not only did our campaign have a large reach and brand awareness increased; it also provided fantastic footage!"
Pepijn Ornstein – CEO Professor Grunschnabel
Do you want to know what influencer marketing can do for your brand?