Categories for influencer marketing
Quick, efficient and grouped
Locate influencers that fit your target audience quickly thanks to categories. Below are the followers of all 7,400+ influencer channels categorized by target audience. To make better use of the marketplace, you need to purchase a plan. Then you can filter by audiences, followers, channels and more.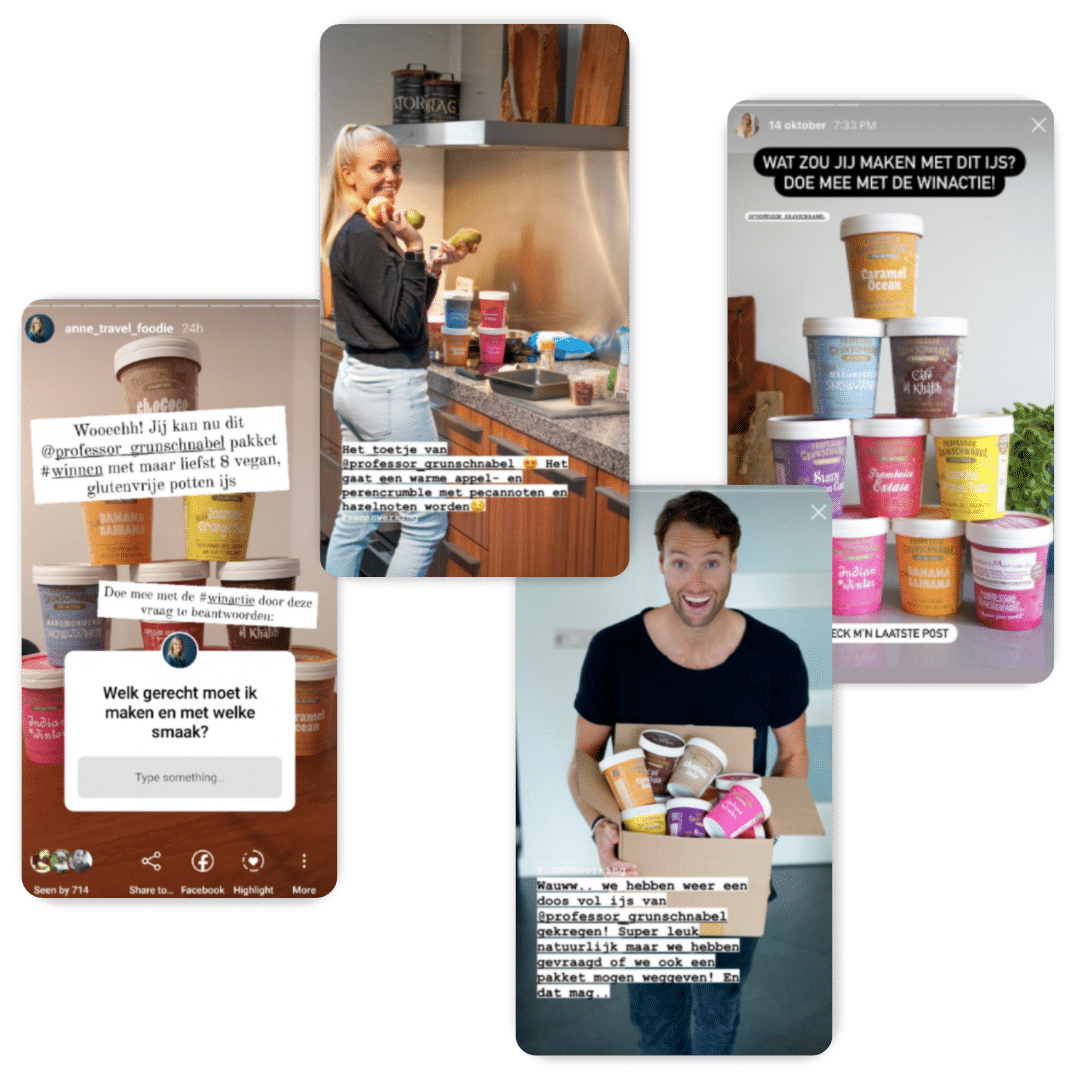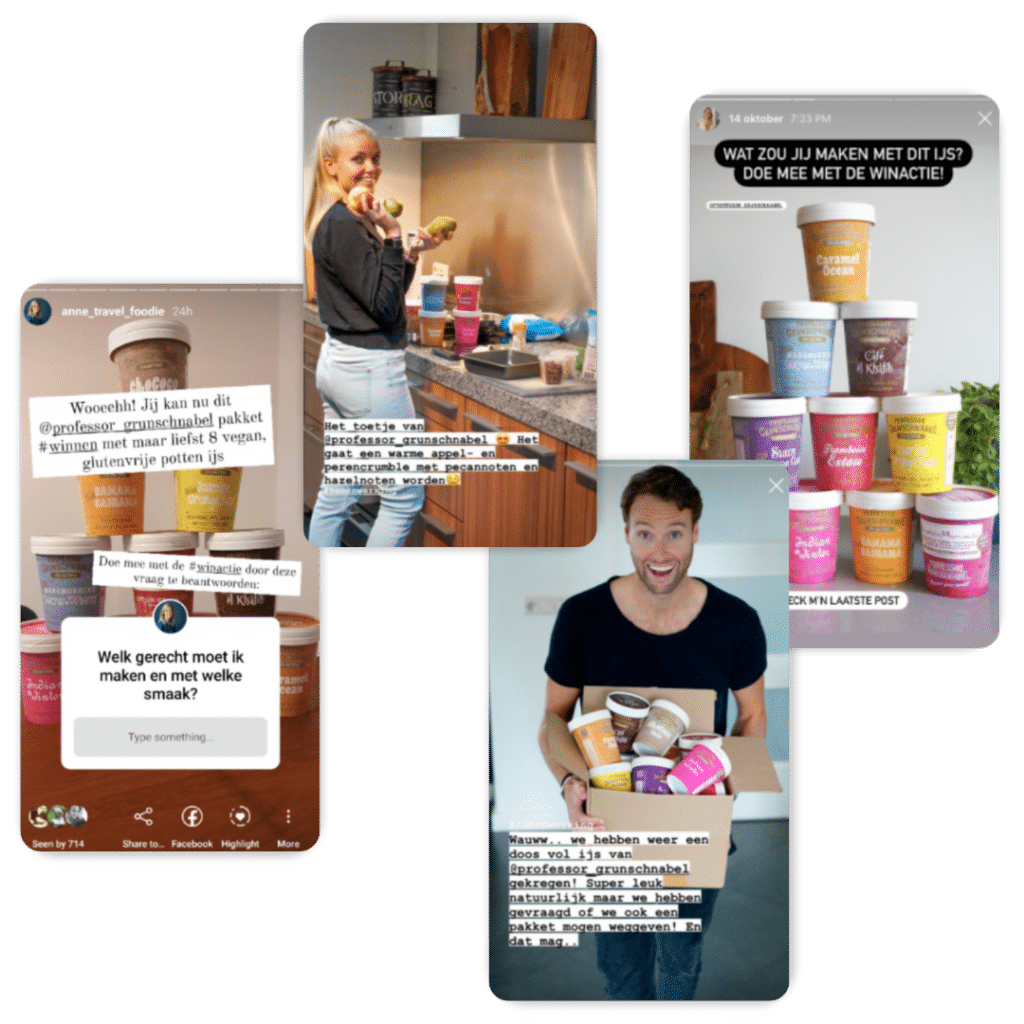 Categories on the marketplace
Directly to category in the marketplace.
"We received 57 proposals from influencers within a day, 21 good articles went live after that!"
"At LinkPizza you have direct contact with the client in one place."
"LinkPizza handles the billing so I don't have to worry about payments."
"Influencer marketing can make the difference in an event being successful or not!"
"Instantly you can see what campaigns are available and what type of influencer is being sought."
The right solution for each brand
Get started with influencer marketing yourself or let experienced influencer marketing experts manage your campaign.
If you want to try us out, you can. You can get 7 days free access to the marketplace.
Free Trial
7 days free access to the marketplace
Perfect to view the marketplace first
Lite
Get proposals
Perfect for a one-time campaign.
Pro
Get proposals + invite influencers
Perfect for multiple campaigns
Enterprise
Get proposals + invite influencers
Perfect for media agencies
SEO
Get proposals + invite influencers
Perfect for linkbuilding campaigns
Managed Campaign
All inclusive
Our experts will manage the campaign